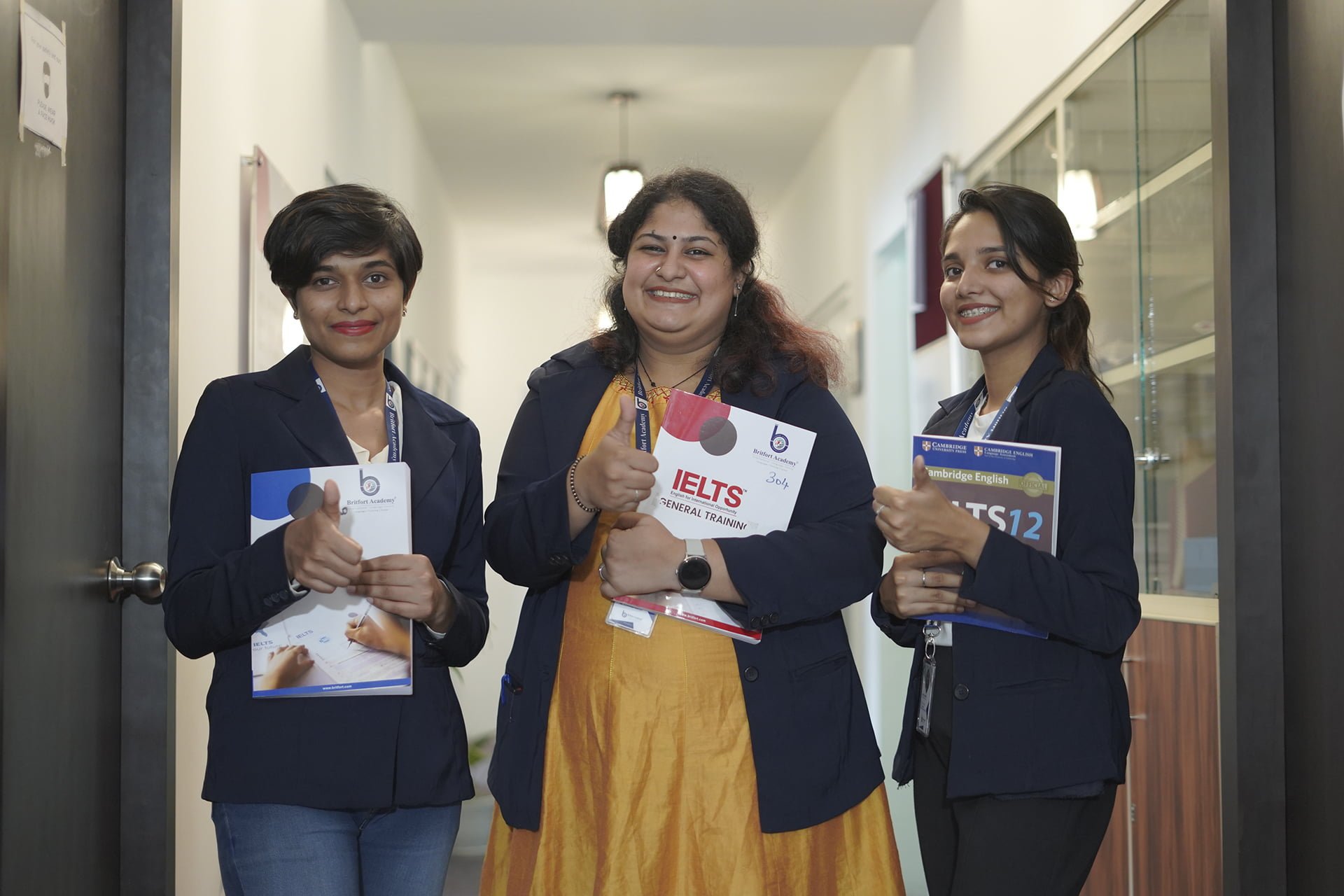 Why Choose Britfort Academy?
Britfort Academy is a unique and distinctive institute that helps you to realize your drawbacks and improve your cherished aspiration about advanced mastery and proficiency in English. The academy mainly offers residential programs in which the potential and scope of the ICT and the internet for teaching and learning are productively exploited to maximize output. The main goal of this academy is to ensure each of our student's communicative competence, comprehensive command, and overall skill in English. Britfort Academy is the best IELTS coaching centre in Kochi, Ernakulam.
Our instructors help in identifying the students' exact needs and requirements and accordingly place them in an environment wherein they are interactively challenged to communicate in the target language in an amiable, stimulating manner.