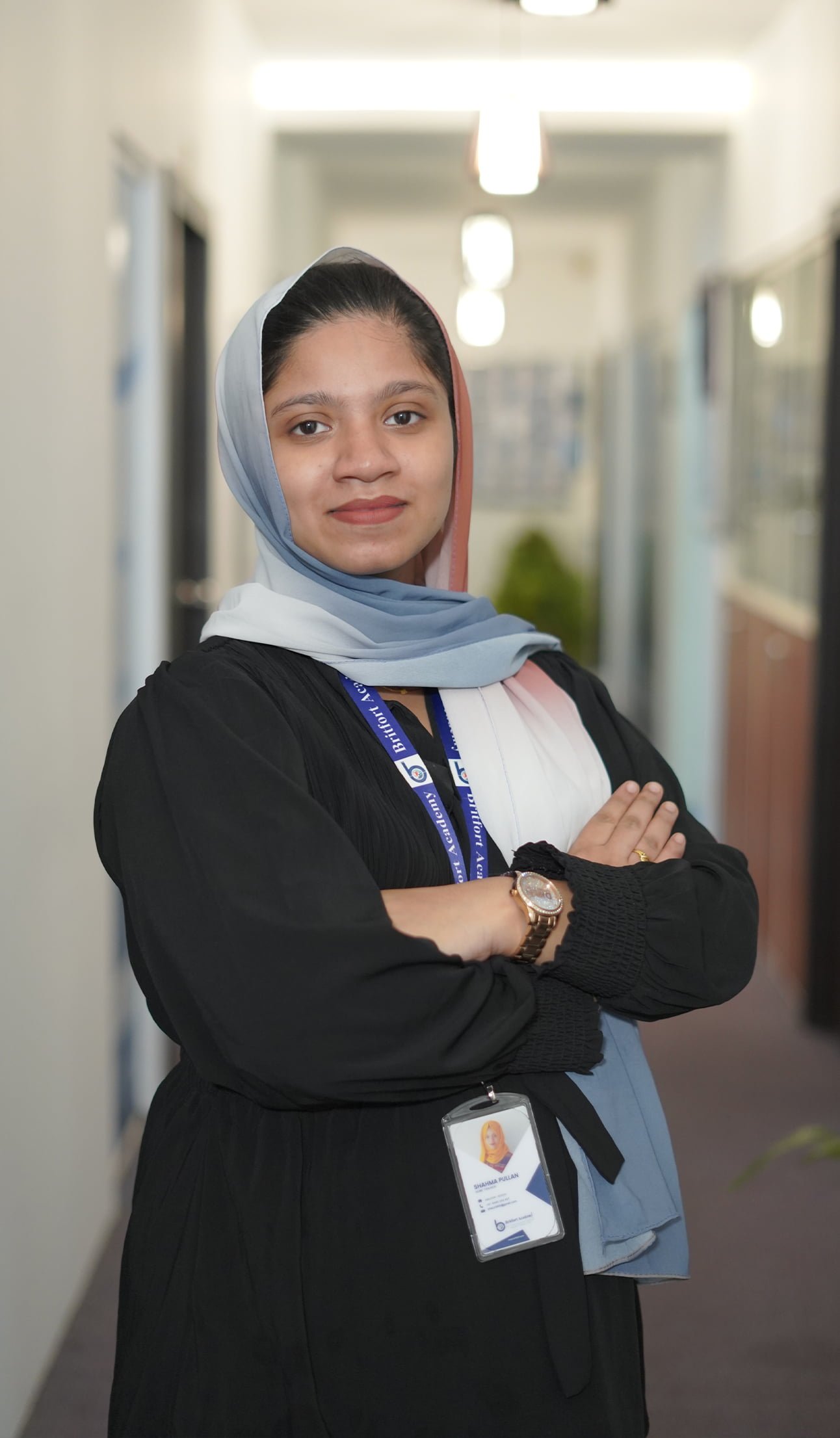 Trusted by 10000+ students
Welcome to the No. 1 Language Learning Centre.
Britfort Academy is a unique and distinctive institute that helps you to realize your drawbacks and improve your cherished aspiration about advanced mastery and proficiency in English.
ACME
Lift your English from basic level to an excellent phase so that your language gives you an identity and cutting edge to stand out from the rest.
IELTS
Aims at equipping the learners with all the tools and mechanics of listening, speaking,reading and Writing.
OET
Customized to upskill the healthcare professionals with the right level of English proficiency to deliver safe and high quality nursing care.
PTE
Transforming skills in English from the intermediate level to an elite phase so that they get a dream score and a brilliant career.
TTT
Do you have in you what it takes to be an IELTS trainer? Come discover with our TTT and pave your way into the world of IELTS teaching.
Montessori
Are you looking to become a Montessori Teacher? With Montessori Teachers Training, you can unlock the potential of Montessori training.
Residential
Are you looking to improve your English speaking skills? With Residential Camp, you can stay and study English.
Fill up the form and get the full

course

details.
Tackle the language & learn what the world speaks through a simple and effective program
What Britfortians are saying?
Great Course
Great place for academic teaching for IELTS. experienced tutors who have done IELTS exam. So there is no 2nd thought about britfort.
Great Experience
It is a great experience to learn from trainers. I got a score of 7.0 bands on the IELTS today. That makes me really delighted.
Learning Experience
I had a great learning experience with britfort academy. My coach Ms Sneha Mathew was always there to help and guide.
Quality Education
They provide good quality education. Excellent teachers who are very friendly and helpful especially Shyamala Ma'am. Thanks a lot.
Benefits of Learning at Britfort
The main goal of this academy is to ensure each of our student's communicative competence, comprehensive command, and overall skill in English.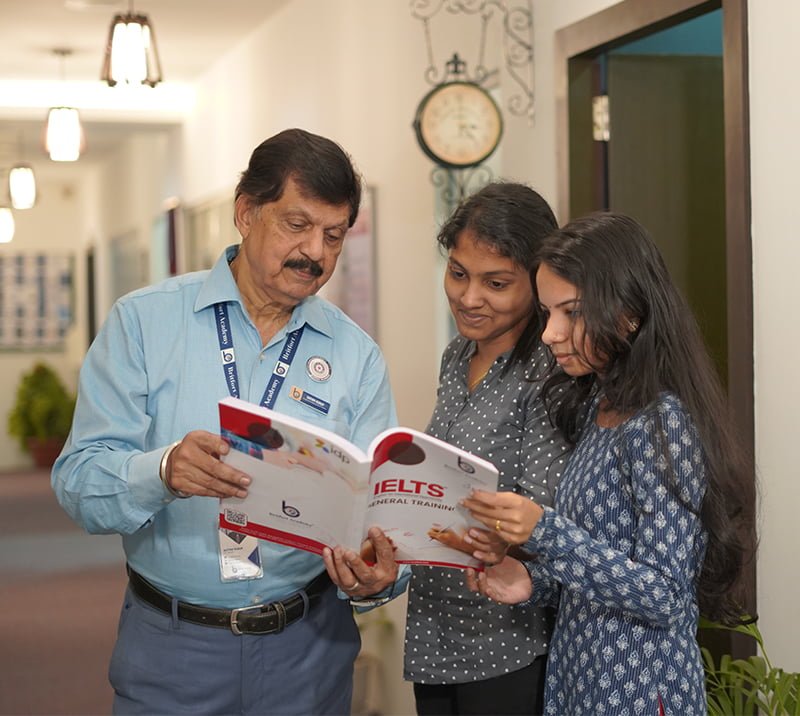 Trusted by 25000+ students
Subscribe to Our Newsletter!